Aluminum foil bag is widely intended for packing coffee beans as of high barrier property for the package, and it will keep the freshness roasted beans as long as possible.
As a manufacturer for coffee bags located in Ningbo, China for many years, we are going to explain how the aluminum foil coffee bags are produced, and hope it will be helpful for those customers who would like to source reliable bag printer.
Aluminum foil
Aluminum foil is considered as the ideal packaging material in flexible packaging, as it is with the best barrier performance (usually evaluated in WVTR and OTR data) among all the flexible packaging materials.
However, as aluminum foil is without heat seal property and easy to wrinkles under outside forces, so the aluminum foil will have to be laminated with other base film, like BOPP film, PET film, LDPE film etc, to make it well functioned to form into final bags.
With WVTR and OTR value nearly to 0, we can consider the foil laminates which include aluminum foil is of supreme barrier property. Below are some common foil structure used for coffee packages, with some difference in bag property even though, which we will explain in details.
(Matte)BOPP/PET/Aluminum Foil/PE
PET/Aluminum Foil/PE
Generally, we advise to adapt PET film for the outside print substrate, as it is of high mechanical strength, more size stability, high temperature resistance, and good printability.
then we come into the procedures of the produce for coffee bag
Bag type of aluminum foil coffee bag
Before any process, the first step is to confirm the bag type you prefer. The coffee bag needs to stand up by itself, and usually the bag type we choose as below.
stand up bag (also known as doypack)
Flat Bottom Coffee Bag (also known as box bottom bag or block bottom bag or square bottom bag)
Confirm coffee bag dimensions
The bag size should be suitable for the beans volume, like 250g, 12oz, 16oz,1kg etc, and different customers may have its own preference for the filled level, so the dimensions for the coffee bag may vary. You may reach us for testing the bag size with certain volume of beans, and check the final filled effect.
Artwork Design Filling
When the bag type and size are well confirmed, we are obliged to provide design template for the filling of your artwork. Your artwork should be forwarded to us for final review in PDF or Illutrator files. We need to realize the best effect for your artwork onto the bag, and in some cases, we will help to improve the design and try to realize your bag with best effect , and the same time at lower cost.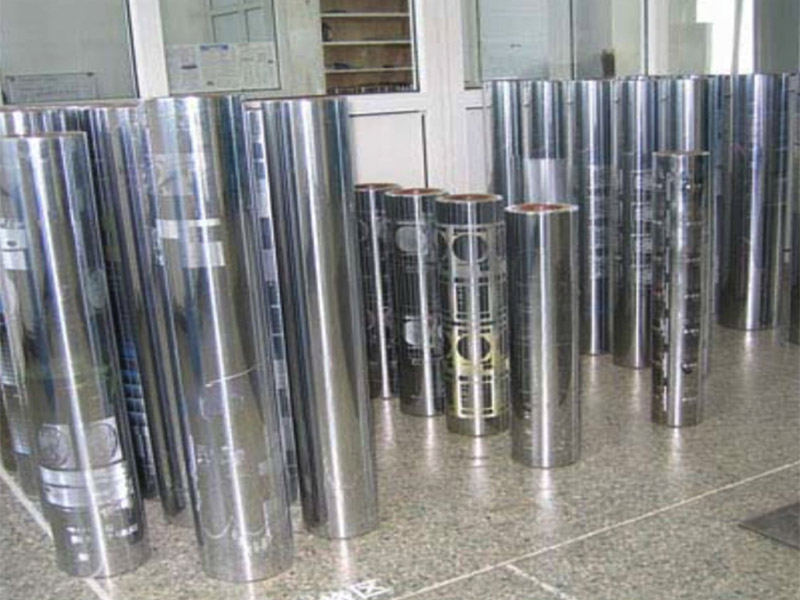 Afterward, print cylinders will be made against your artwork, and once the print cylinders are finished, it can not be regressed. That means, if even you would like to change a single text in the artwork design, it can not be done, unless the cylinders are aborted. So, we would confirm again with the customers on any new artwork before it moves to the next step.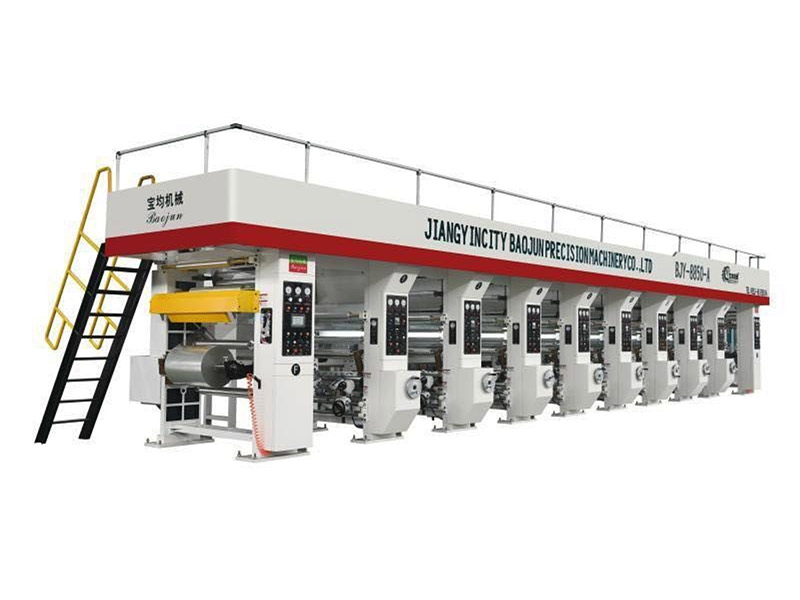 We realize the artwork print in gravure print up to 10 colors, with matte lacquer finish available.
Upon our experience, gravure printing is able to realize more vivid print effect than flexo print.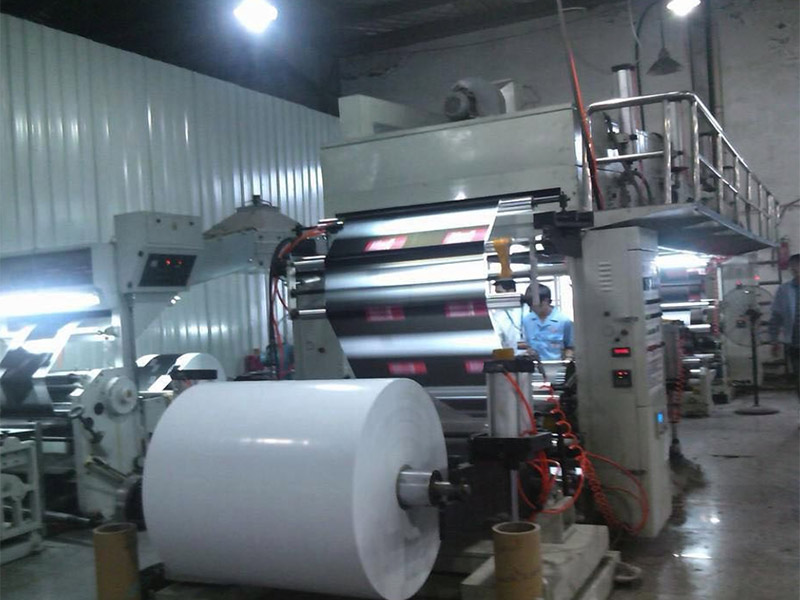 We are realizing the multilayer lamination by solvent free lamination and dry lamination.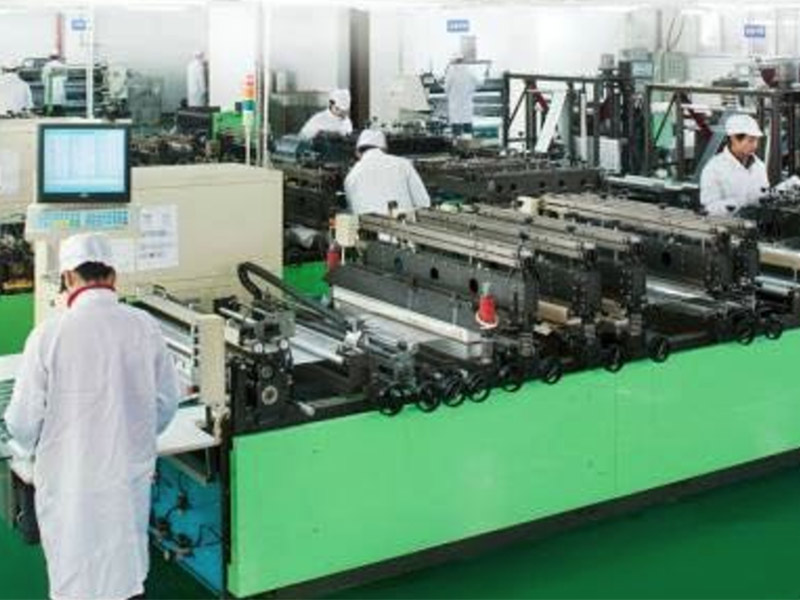 An elegant coffee bag is finished with serious bag-forming craftsmanship.
Installing of one-way degassing valve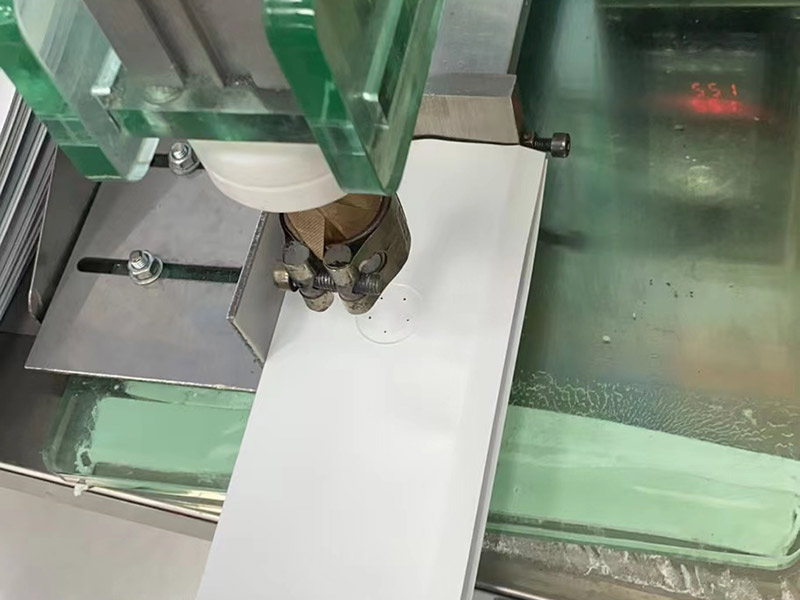 The degassing valve will have to be welded onto the coffee bag in a smooth and neat way, no wrinkles, no contaminations, and no heat damage.
Generally, above steps are the basic procedures to produce an aluminum foil coffee bag, and if you have any questions, you may reach us for further assistance.
---
Post time: Dec-02-2021