Picking out the right packaging format can be tricky. You need to attract a large amount of customers in a short amount of time. Your package needs to be your "spokesman" on the store shelf. It should distinguish you from your competition, as well as convey the quality of the product inside---said by the Founders of Cyanpak.
Stand up Pouch or called Doy Pack and Flat Bottom Pouch (or called block bottom bag) are both commonly seen at shelves. Stand-up Pouch and Flat Bottom Pouch are widely used for food packaging, dry fruits packaging, pet food packaging and many other more industries.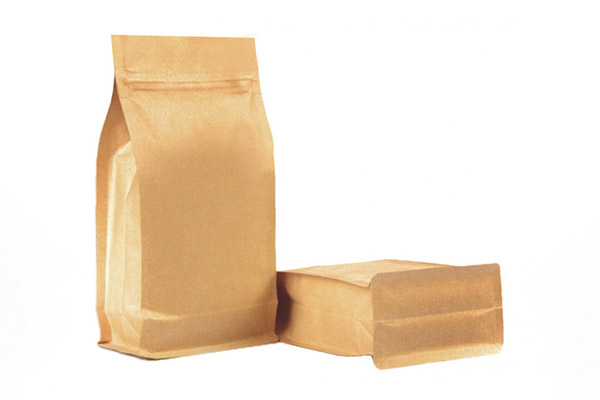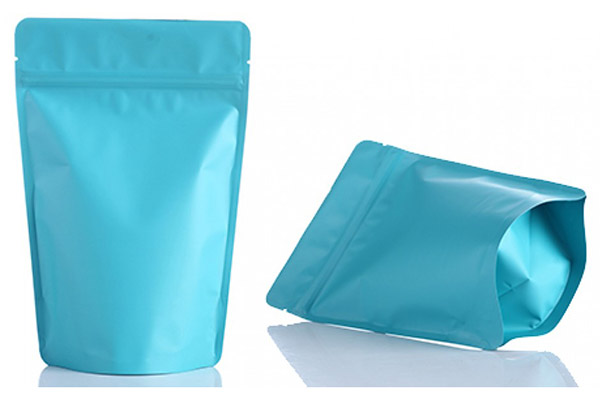 Here are some little tips that may help you make it less difficult to make a decision.
1.Stand-up Pouch is less stable than Flat Bottom Pouch;
2.Stand-up Pouch has 2 or 3 printable panels while Flat bottom Pouch has 5 panels.
3.Stand-up Pouch carries less content than Flat Bottom pouch;
4.Stand-up Pouch is much more cost-effective than Flat Bottom pouch;
5.Stand-up Pouch used less cylinders compared with Flat Bottom Pouch.
6.Stand-up Pouch uses less material when in the same capacity;
7.Flat Bottom Pouch is more popular than Stand-up Pouch;
For specialty roasters, it's important to choose the right coffee packaging. Not only does it need to protect your coffee and preserve its freshness, it should also reflect brand identity and fit within budget,an attravtive packaging is a slience but strong promotion we think, do you agree?
At CYANPAK, we can help you find the perfect coffee bags for your brand, whether selling ground or whole bean. Our range of sustainable flat bottom and stand-up pouches can be fully customized to your requirements, while you can also choose from a selection of components including degassing valves and resealable zippers or tin tie.
---
Post time: Nov-30-2021